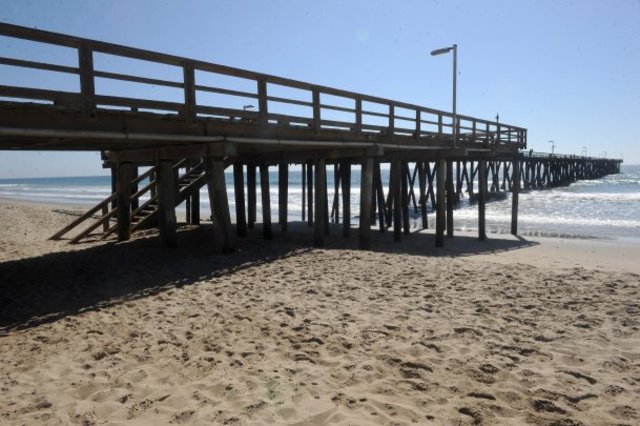 View All Port Hueneme Listings
Amenities:

Port/Naval Base(s)

Fishing Pier

Beaches

Lighthouse
Port Hueneme Homes
Hueneme by the Sea

However you say it, Port Hueneme (y-nee-mee) is known as the city where the people are as nice as the weather.
Hidden in the corner pocket of Ventura County, this surfside, community-oriented city is both a haven for generations of families and a developing city that draws newcomers. Although the small city has a quiet, family atmosphere, it draws tourists to its nationally registered historic buildings and Hueneme Beach Park.
The city is one of the county's oldest communities, first known as Wynema when the county was part of Santa Barbara County. It is the home of the Port of Hueneme, the only deep-water port between Los Angeles and San Francisco, and the site of the Port Hueneme installation of Naval Base Ventura County.
VITAL STATISTICS
Location: South of Oxnard.
Origin of name: The name comes from a Chumash village name that means resting place. The first post office in the community was in Wynema. When Thomas R. Bard laid out the town in 1872, he called it Hueneme. The name was changed to Port Hueneme after the Port of Hueneme was built in 1939.
Nicknames: Also known as Hueneme by the Sea, A Friendly City by the Sea, Gateway to the World.
Unofficial flower: pink hibiscus.
Official tree: Sycamore.
ZIP codes: 93041, 93044.
Navy base: 93043.
Incorporation date: March 24, 1948.
Type of government: charter city, with the charter taking effect Dec. 5, 1996; city manager, council.
Average annual high temperature: 66 degrees.
Average annual low temperature: 52 degrees.
Average annual rainfall: 13.32 inches.
Elevation (near City Hall): 11 feet.