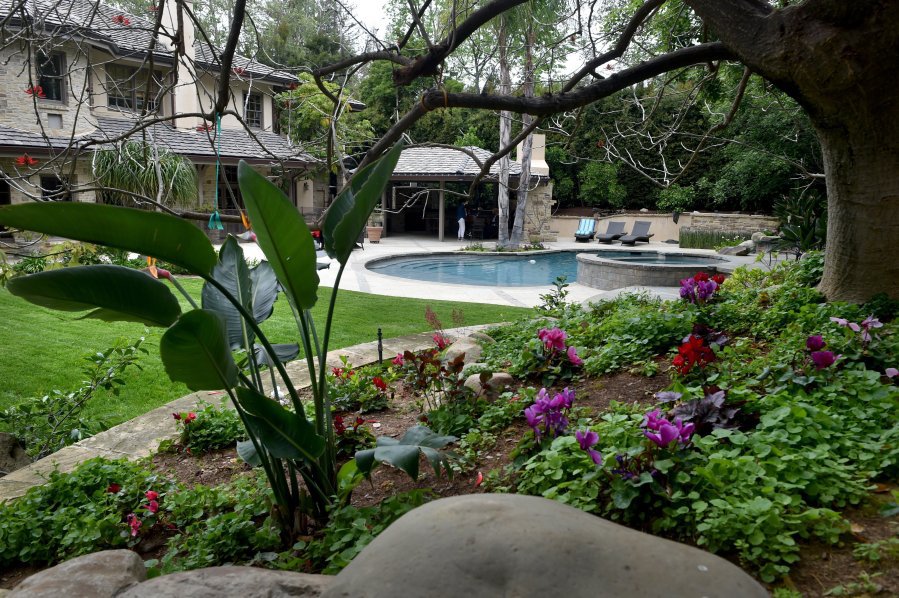 View All Westlake Village Listings
Amenities:

Lakeside homes

Golf Courses

Quiet

Underground Utilities
Westlake Village Homes
Westlake Village is often thought of as an ideal spot to take a vacation.
Residents love their planned community, which has lived up to its promise of beautiful homes, gardens and city services. This community retains a small city feel, while the temperate climate is as much of an attraction as the serenity.
The whole Conejo Valley beckons hikers and bicyclists. This exclusive community, centered around Westlake Lake, is part of Los Angeles County, although it straddles the Ventura County border. The beach is close by, while both the Thousand Oaks Civic Arts Plaza and the intellectual climate of California Lutheran University is just up the road.
Utilities are underground.
VITAL STATISTICS
Location: South of Thousand Oaks in Los Angeles County.
Origin of name: The community was named after creating a dam of Triunfo Creek to facilitate access into the village in the 1960s.
ZIP codes: 91361, 91362.
Incorporation date: 1981.
Type of government: General law with a five-member city council and a city manager.
Average annual high temperature: 75 degrees.
Average annual low temperature: 50 degrees.
Average annual rainfall: 14.38 inches.
Elevation (near City Hall): 900 feet.